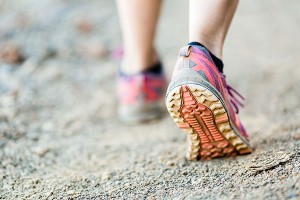 Runners burn up nutrients faster placing them at risk for vitamin/nutrient deficiency. This slows performance and opens them up to injury.
Overall here are the bullet points of the presentation:
Nutrient deficiency sneaks up on you, prepare for it
Nutrient deficiency results in disease
Athletes burn up vitamins faster
Running damages tissue, Nutrients help rebuild
Low in nutrients, poor tissue repair= INJURY
Calcium Carbonate, Magnesium Oxide, Zinc Oxide = JUNK VITAMIN
Certificate of Analysis- call number on vitamin
Vit A, Vit C, Magnesium, Calcium, Zinc, Copper, Protein
Shopping list of foods to help you heal as they are high in nutrients that repair tissue:
Sweet Potato
Spinach, Carrots, Broccoli, Tomatoes, Green/Red Peppers
Oysters, Beef, Turkey, Eggs, Salmon, Tuna
Cashews, Almonds, Sunflower Seeds, Walnut, flax/chia
Mango, Berries, Kiwi, Oranges, Grapefruit
---
David Flynn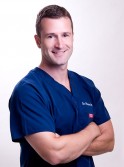 Bio coming soon.